About us
Our mission at SensationALL Kids is to encourage children to reach their full potential and empower parents with the knowledge and resources they may need to support their child's development. Our goal is provide children with speech language therapy in an innovative environment where learning new skills can be fun and enjoyable. Children will be able to discover and be given the opportunity to build confidence, express individuality, and maximize their talents.
Get in touch with us now
"The love we have for our job comes from the success we see in our clients."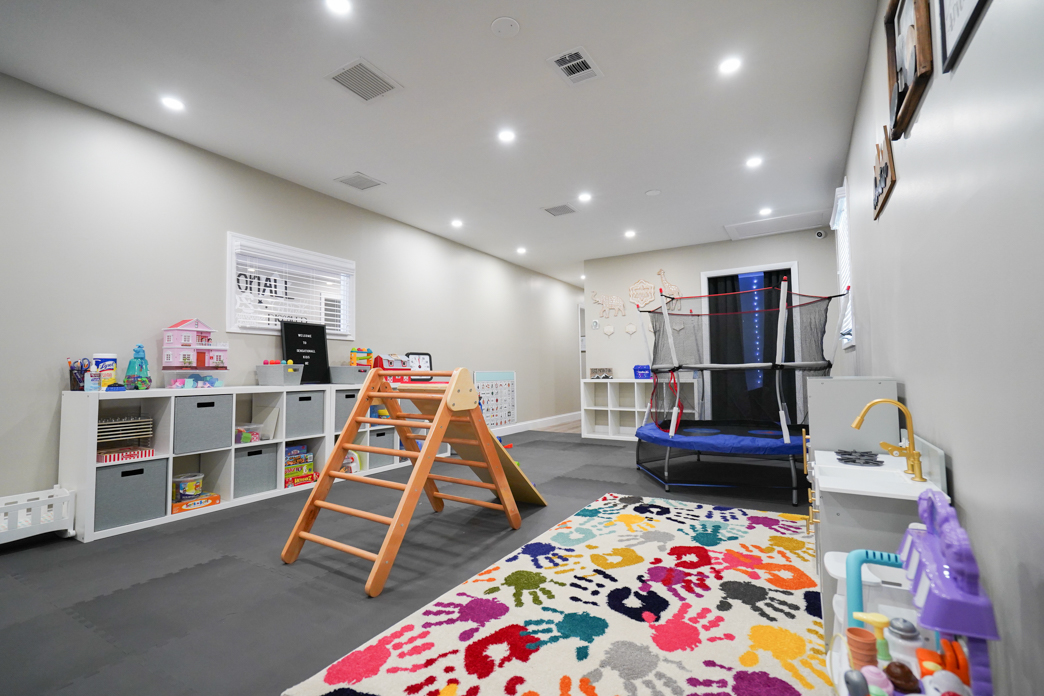 At SensationALL Kids, we pride ourselves in not being a "cookie cutter" program; what works for one child may not necessarily work for another. As "speech and language detectives" we are constantly investigating the child's strengths to optimize their learning potential. We do not focus the treatment based on "labels;" we utilize each child's unique development as we facilitate their overall communication growth. We take the time to involve and support all family members in the planning and implementation of their child's treatment.
WHAT SETS US APART
At SensationALL Kids we offer top-notch speech-language intervention guided by evidence-based practices and a highly trained team of experienced and caring clinicians.